Retail and High Value Jewelry Specialist Services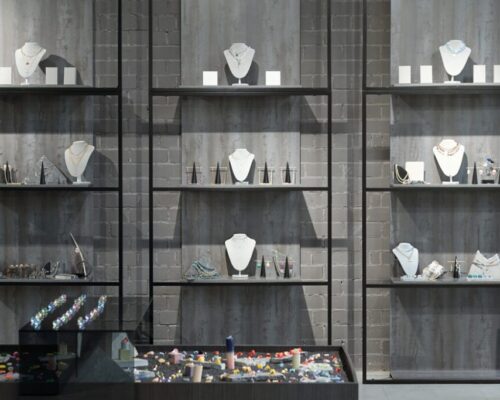 Facility / Premises Security:
Lighting,
Secure Areas,
Surveillance Systems,
Personnel
With an in-depth physical evaluation of how your company and store operates, we will test and assess what your individual threats and vulnerabilities are. These can be from absent or relaxed company policies and procedures to external faults such as incorrect property facilities (doors and locks) and accessible utility boxes.
Physical Security Checklist
Complete your details below to get details of our Cyber Training Services
Website – Examines how safe your company brand and public domain is from being exploited.
Vulnerability scans – Initial stage looking at the system for weakness to use.

External – Everything connected to the internet that can be breached and used to gain access to the company.

Internal – What data can be found, how far across your systems we can get.
With a range of assessments, we can move through your digital footprint assessing any threats and vulnerabilities that a hacker would look for and exploit against you and your company. We will work with you to ensure our bespoke digital packages, confidential reports and remediation recommendations are shared and between you and your IT team so they can plug the threats we have found.
Complete your details below to get details of our Cyber Training Services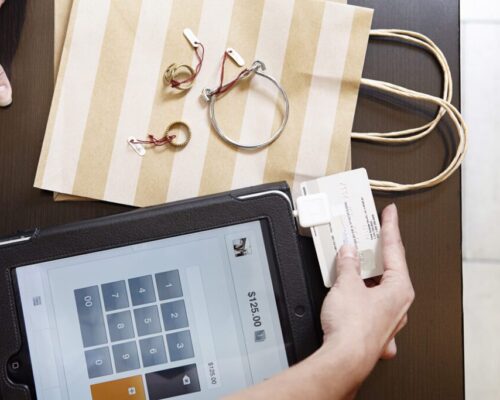 Credentials and Memberships
We are Proud of our Ever-Growing Credentials and Memberships

Don't just listen to us. Here is what people say about us!
As a cloud-based business managing sensitive information, security is paramount. When I saw the HMH presentation at AGS Conclave, I couldn't wait to have them try to attack our systems with the External Infrastructure Assessment. It was both eye opening for our areas of improvement and a confidence boost for the things we were already doing right. The cost was notable, but it's like insurance and helps me sleep at night.
We had the Platinum level physical security assessment on our store. I'll be honest, this is something that I never thought we needed but I am so happy that we did it! Simple everyday reminders to tighten things up – to implementing new policy and procedures.
I highly recommend his services. In this day and age we can never be to cautious.
HMH are world class security consultants. Greg and his team did a fantastic job covering all bases on a recent Greta Van Fleet tour. Everyone on the team enjoyed working with him – thoroughly recommended.
Fellow jewelers and manufacturers, if you want to make sure you are secure and/or think you may be letting security slide a bit, I highly recommend chatting with this guy. He is so helpful and comprehensive. If you're considering it…just do it. You won't be disappointed.
We had the platinum level physical security assessment of my store conducted over a number of days. We found a few gaps in our systems that needed covering as well as some industry insights that we hadn't thought of. Overall it helped us to not only fill gaps but as a reminder to do some of the things we know we should be doing but sometimes though day to day operations we just sometimes slack on. We found this visit to be a REALLY valuable exercise and would highly recommend !
HMH consultants performed both team leader and then operations manager across a varied task range throughout the USA and Caribbean. Tasks included close protection and discreet surveillance throughout which they maintained and ensured professional standards in extremely challenging circumstances.
I unreservedly recommend Greg and HMH Consultants.
To learn of the potential internet related vulnerabilities from cybercrime, Jim Kryshak Jewelers contracted with HMH Consultants in Spring 2021 to conduct an External Infrastructure review of our internet resources. The report and effort behind the report was thorough, and it revealed several High-Level vulnerabilities that have been addressed to protect our internet infrastructure. Some were quite shocking, yet not easily seen by anyone other than professionals such as HMH Consultants. However, these are potential vulnerabilities that could be discovered by Cyber criminals. I would highly recommend a consultation with Greg (Dutch) Merten at HMH to assess what plan would be suitable for your company, even if you have an IT staff or service that you feel confident in. Unfortunately, the opportunities for cybercrime are increasing rapidly, and HMH can be an option to test what you believe to be a solid internet protection plan already in place.
We would like to thank Greg and the whole team from HMH Consultants. They have gone above and beyond in their efforts to help us with our cyber security needs. We recently had some company transitions and needed their help. They worked day and night with our US office and our Thailand office and provided valuable services and insights. I can now say our systems are far more secure because of them. I highly recommend working with HMH Consultants…